Stories Above New York: Capturing the City from Perches High Above the Streets
New York City owes much to the elevator, the engineering achievement that made quick travel beyond a few stories feasible. The vertical advance reached a fever-pitch by the early 20th century and has continued unabated ever since, giving the city some of its most iconic landmarks and stunning views.
From 2011-2013, I undertook a project to photograph New York from above the city, but still within it. Stories Above New York was featured in Brick Underground, CityLab, Cityscape, Curbed NY, Gizmodo, Next City, Spacing Atlantic, Untapped Cities and the Wall Street Journal.
I started this project in January 2011, not long after I began working in an office building on the corner of 51st Street & Madison Avenue, with a wraparound balcony on the 22nd floor. The views from this vantage point include Rockefeller Center, St. Patrick's Cathedral, the Burberry Building, Palace Hotel, St. Bartholomew's Church, Park Avenue, and Madison Avenue (with glimpses of the rising new World Trade Center in Lower Manhattan).
After photographing these views, I started bringing my camera along whenever business meetings or social events gave me the opportunity to be in a building with elevated views of the city. I am also grateful to numerous supporters of the project who offered me the opportunity to photograph their vantage points.
One of my favorite explorations of the city's built environment is David Macaulay's Unbuilding, which tells the story of skyscraper engineering and design through a hypothetical account of the dismantling of the Empire State Building by a foreign buyer interested in relocating it closer to his home.
Macaulay's hypothetical deconstruction of the Empire State Building, with detailed drawings of the building and its Manhattan surroundings, and carefully researched details about its construction, materials, and finishes made me appreciate the built environment of New York all the more. It also helped me imagine what it must have been like for photographers like Berenice Abbott and Margaret Bourke-White, who photographed the dramatic building taking place in the city during the 1920s and '30s – often from vantage points high above the bustling streets.
The cities, bound together by railroads and waterways, are organisms which have lived through centuries. Dig beneath them and you find, one above another, the foundations of streets, of houses, of theatres, of public buildings. Search into their history and you will see how the civilization of the town, its industry, its special characteristics, have slowly grown and ripened through the co-operation of generations of its inhabitants before it could become what it is to-day. –Peter Kropotkin
Look at a handful of photographs to get a general impression. Then find your most trusted literary guide. Print out the article, turn off your Internet connection, and do it the old-fashioned way. Rely on your mind's ample capacity for constructing mental representations. Read. –Sarah Williams Goldhagen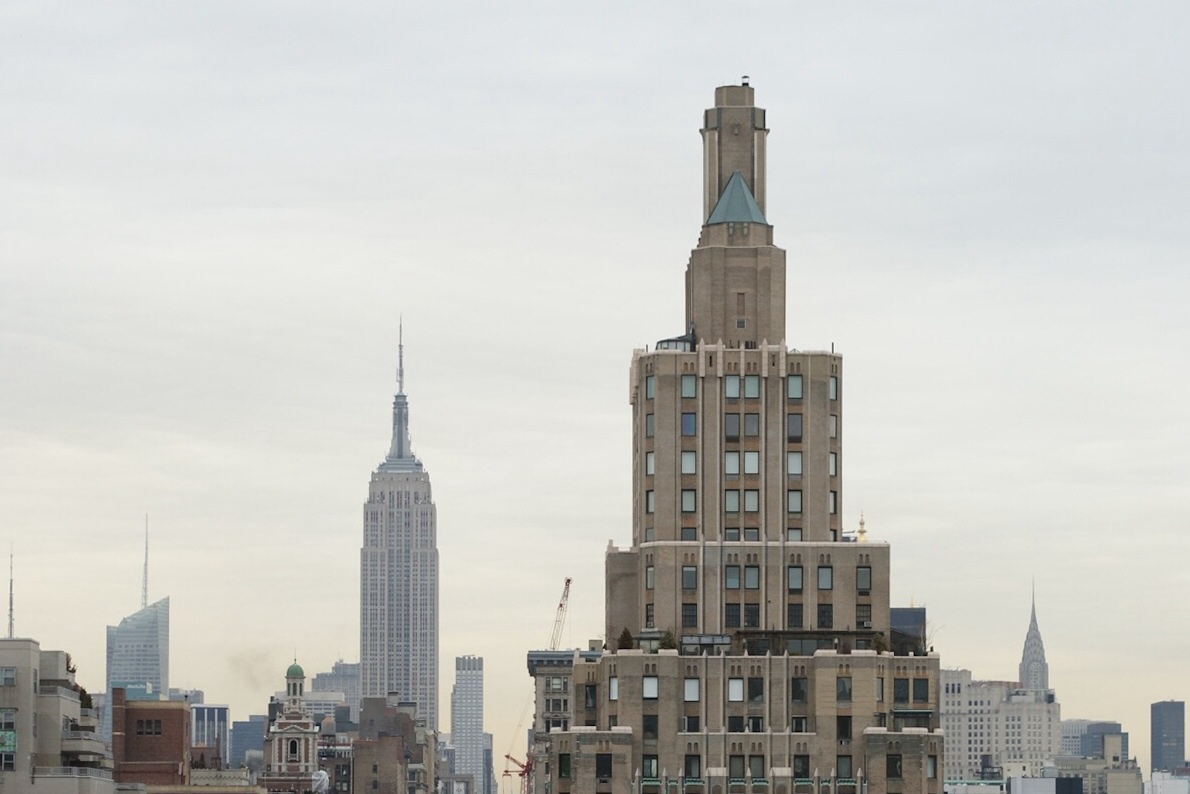 That is when the tower feels just right–above the city but still within it. Traffic streams by on nearby expressways in a blur of red and white light, the Ferris wheel at the Odaiba waterfront entertainment complex whirls with its own bright display, and Tokyo Bay glimmers beneath the illuminated Rainbow Bridge. The ambience seems to appeal to young lovers. Couples who appeared to be out on a date dominated the thin crowd on one warm autumn evening. –Barbara Ireland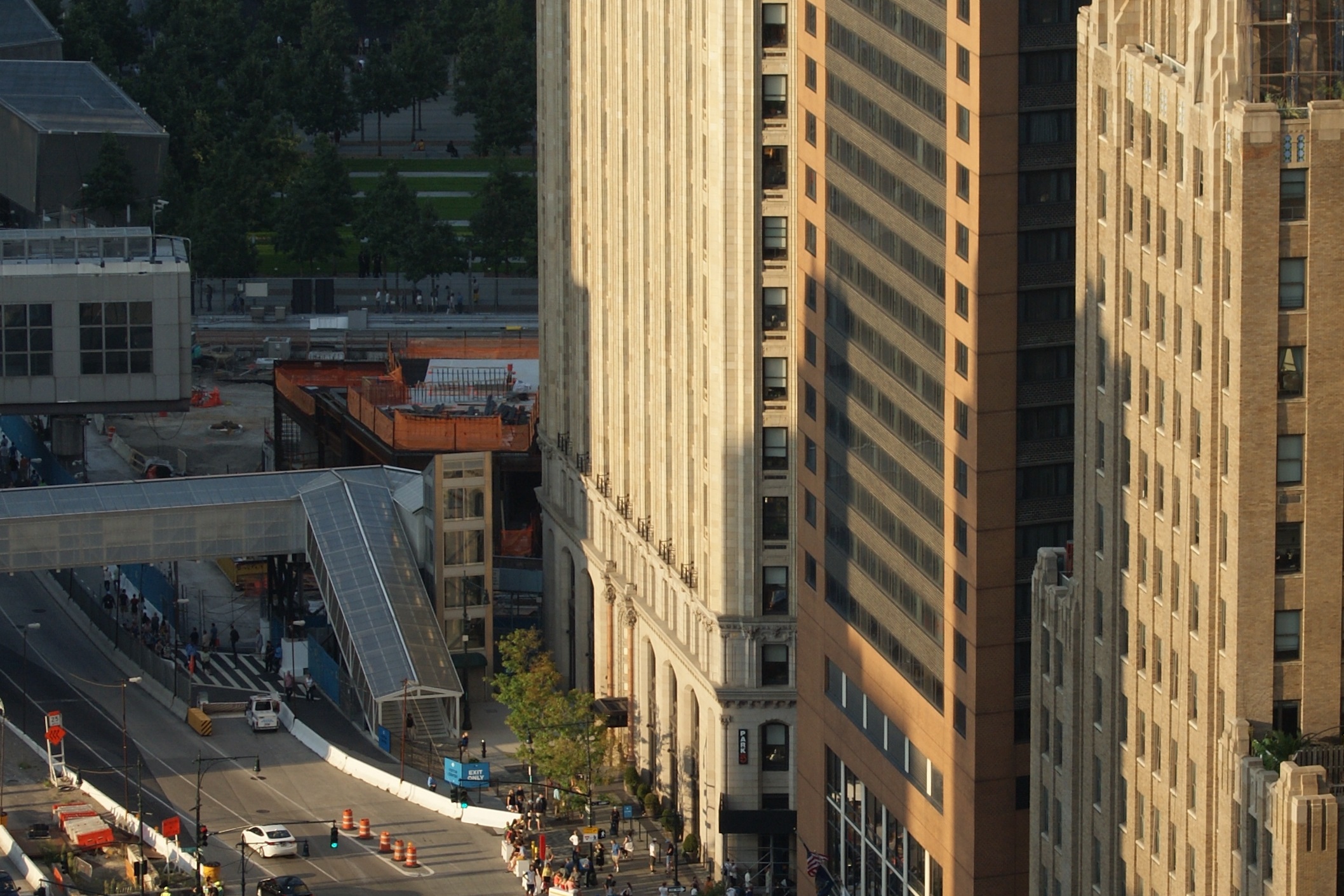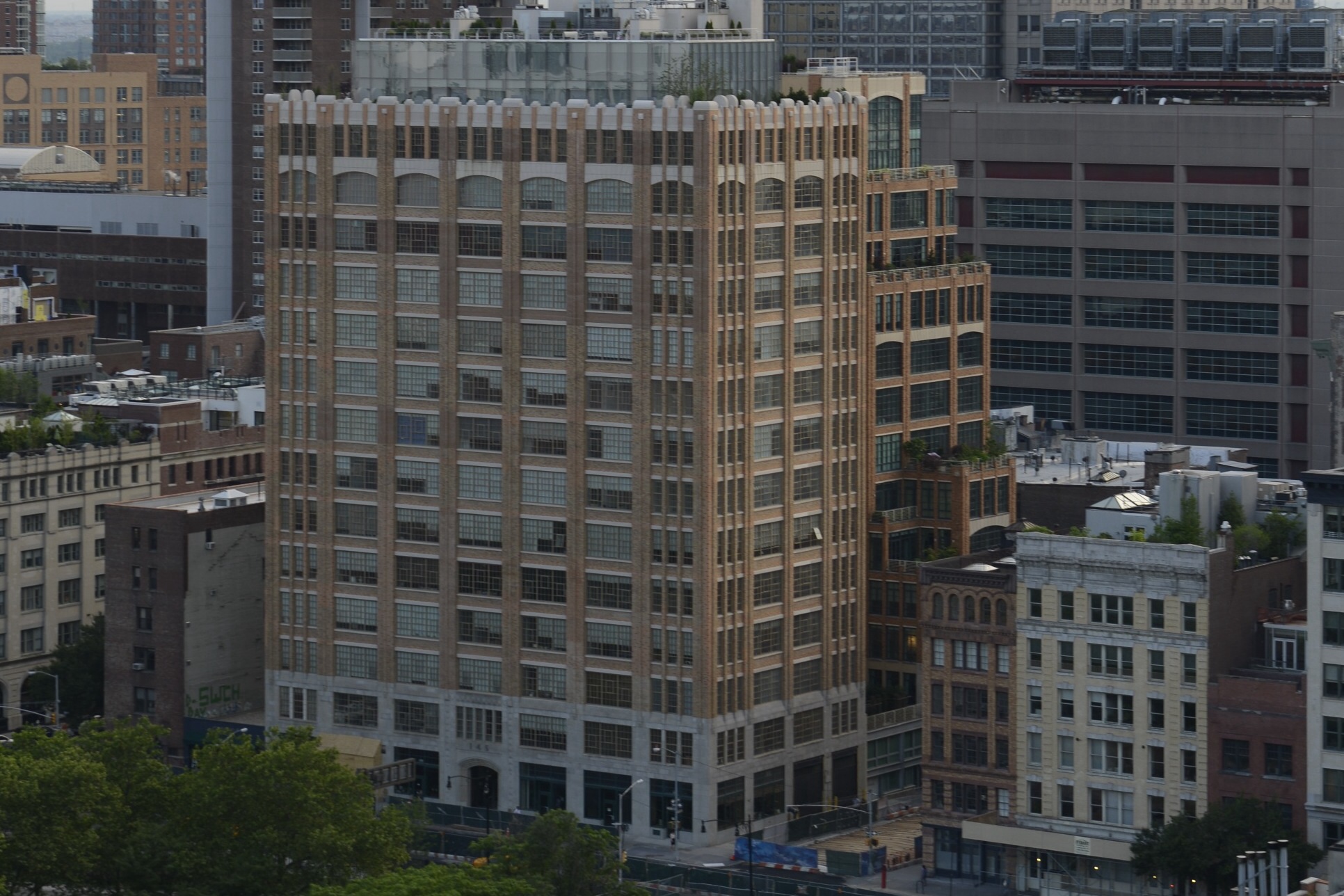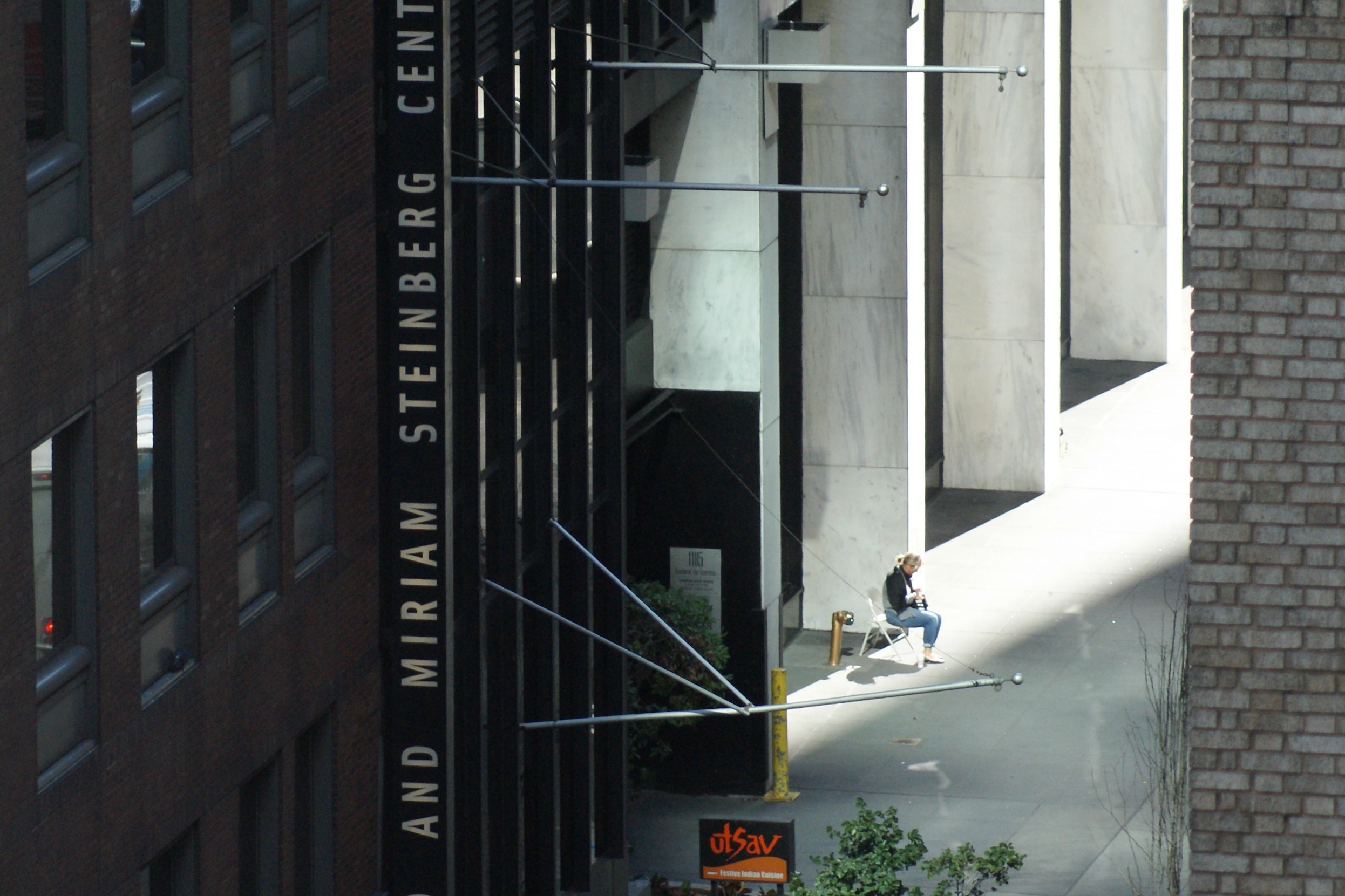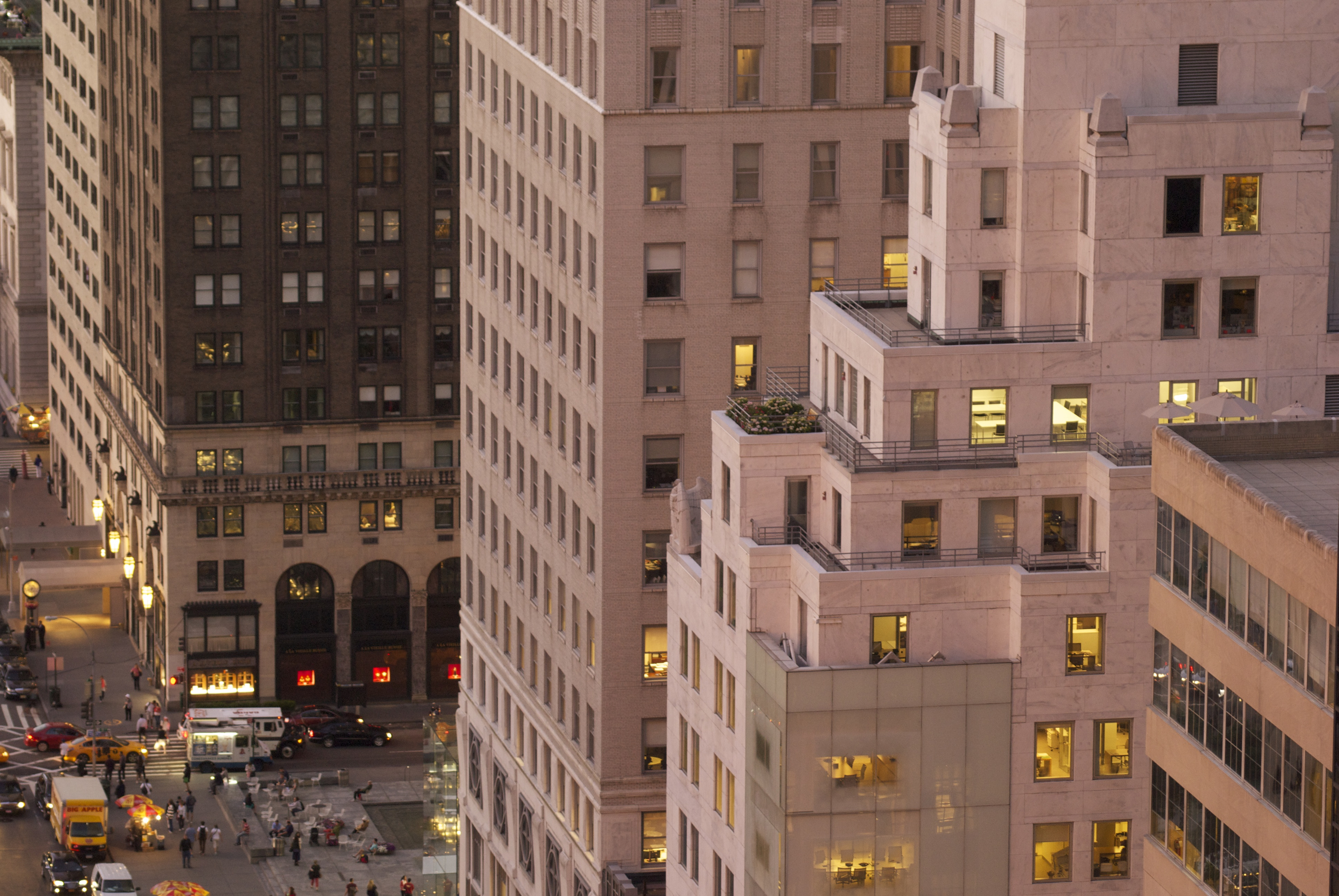 When land is scarce and expensive you build close and high, and Manhattan is an island of solid street walls and shoulder-to-shoulder skyscrapers. The streets that border them are public social space; they are full of life and activity and the promise of whatever lies around the corner. Because the grid is a total democratization of space, with no area designated as more important than any other, every neighborhood creates its own distinct identity, with the capability of reinventing itself, like people, and moving on. –Ada Louise Huxtable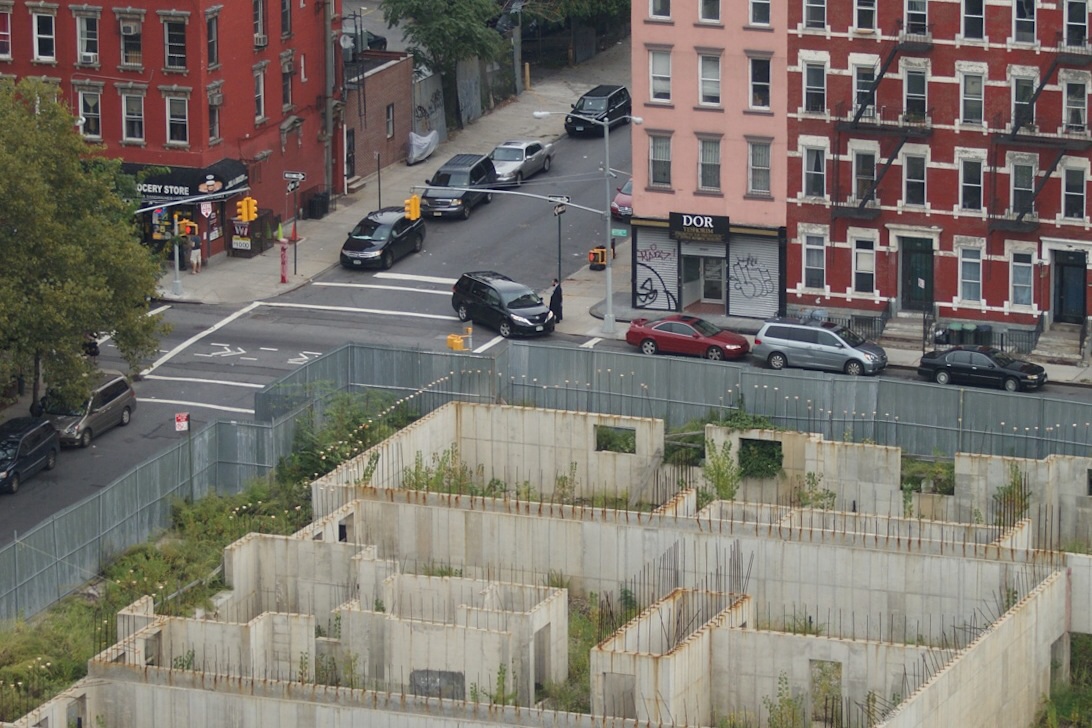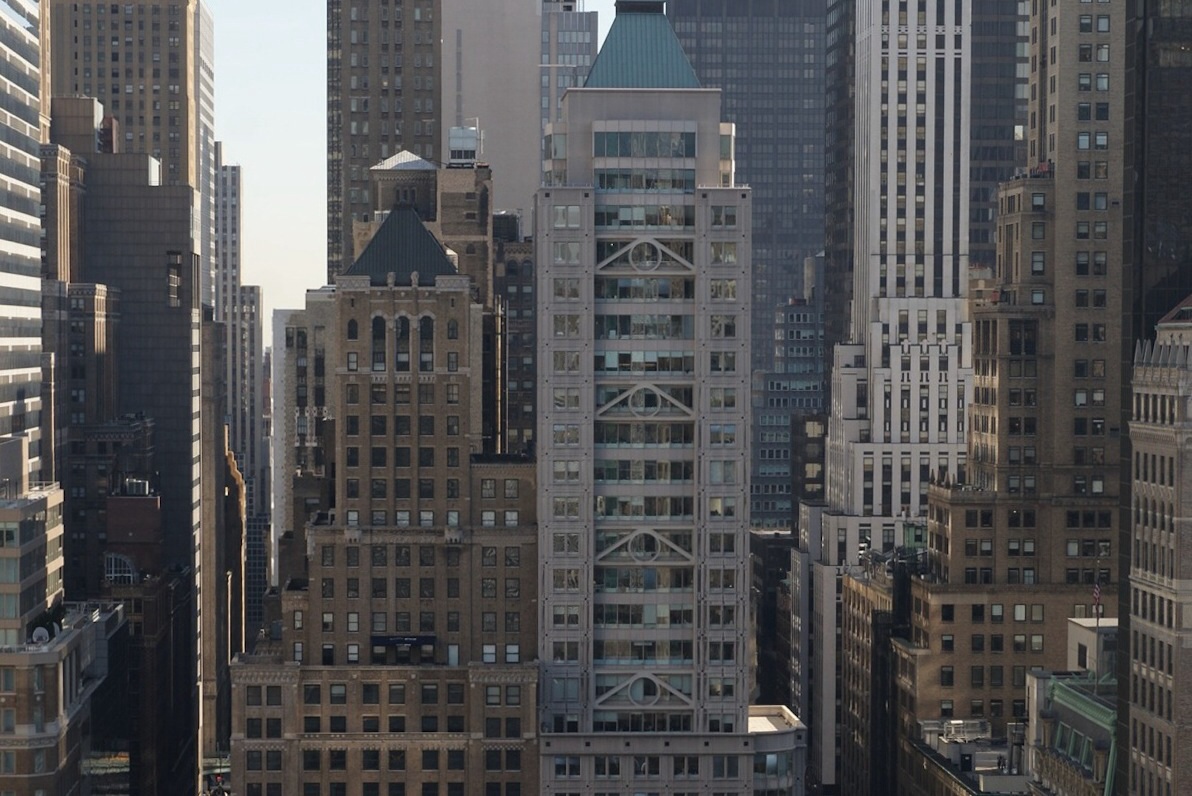 Since it stands so prominently in the cityscape, a high-rise building's audience includes not only the people who use it, but the many more people who regard its exteriors from a distance, which requires that the architect design for at least two completely different scales, the meta-scale of the urban skyline and the embodied scale of the pedestrians who walk by the building or enter it from the street. A part of the success of the Empire State Building is owed to its impressive presence on the Manhattan skyline, while its base is so deftly proportioned to the pedestrian that, walking by it on 34th Street, you barely know a tall building is there, much less a building that was "the tallest in the world" for so many years. –Sarah Williams Goldhagen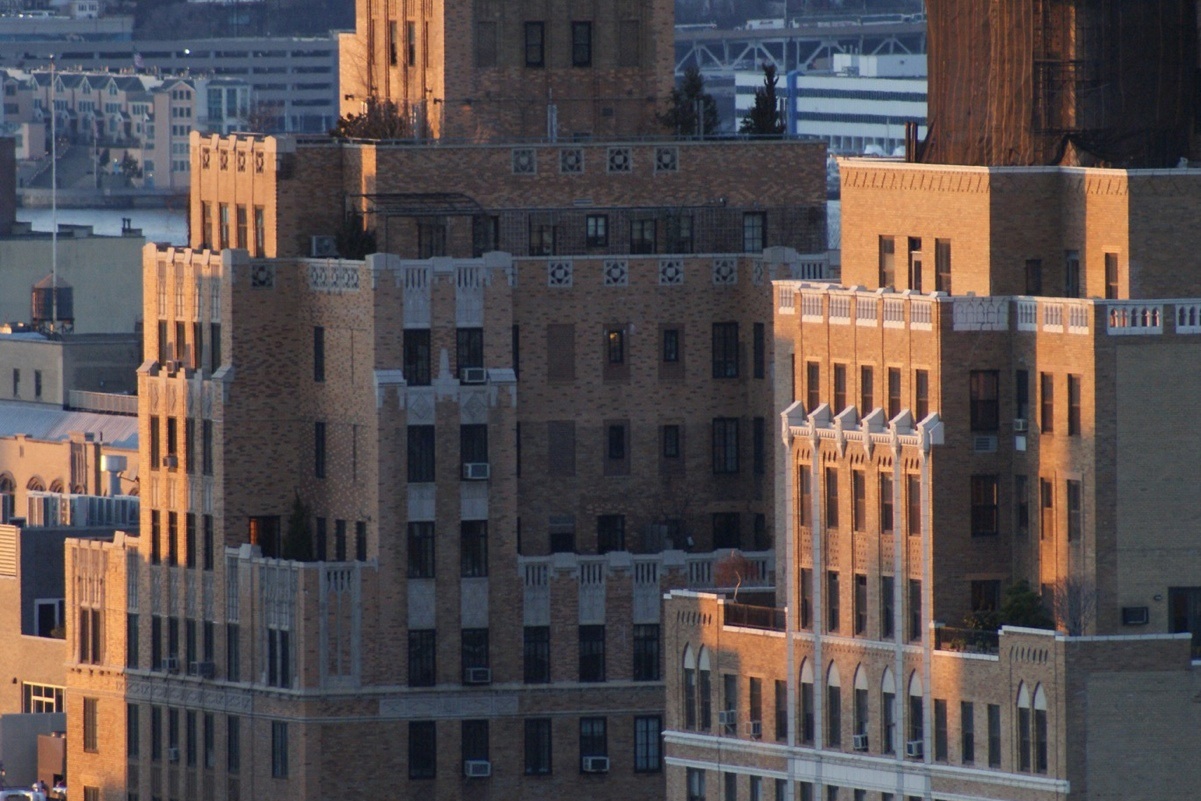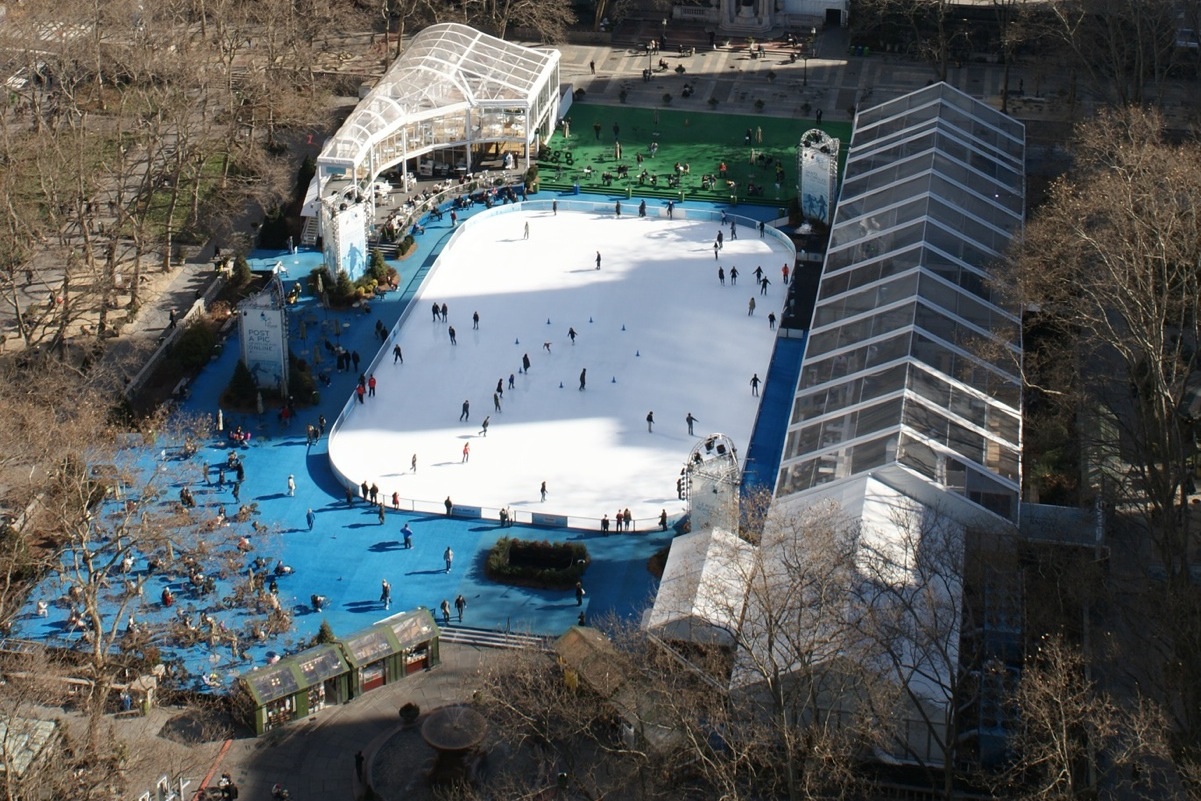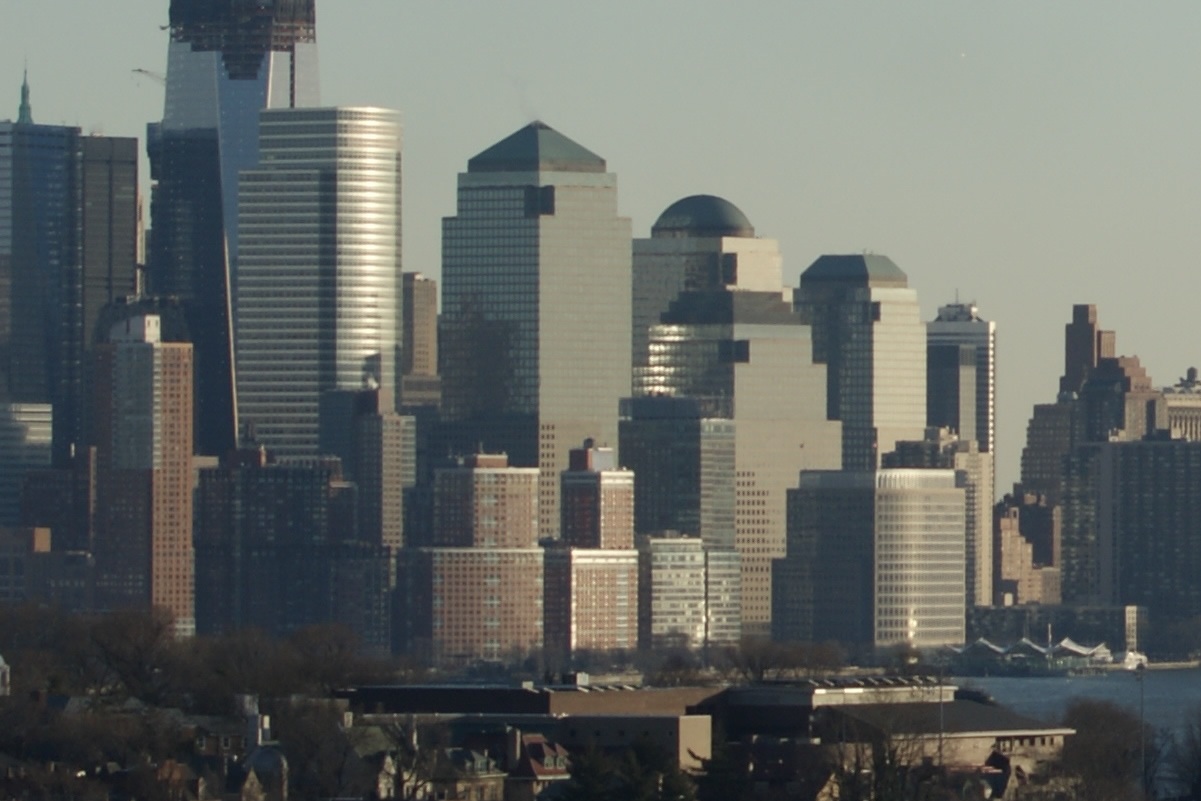 One cannot measure a skyscraper by technical achievements alone. The best ones, like the Hancock and the Empire State Building in New York, transcend engineering and become civic art, oversized embodiments of their cities. They appear on postcards and souvenir plates, in the backgrounds of television news sets. Certainly, Sears and the Hancock–dark, muscular, even a bit menacing–vividly express Chciago's identity as a no-nonsense, blue-collar town. –Blair Kamin
I have always felt that the fascination of a city like New York, particularly, is that it offers you all of these contrasts, all of these changes. That you still can go back and see the Georgian and the Federal city, that there are still places where you can experience that, and you can experience that right next to some of the newest and grandest skyscrapers. –Ada Louise Huxtable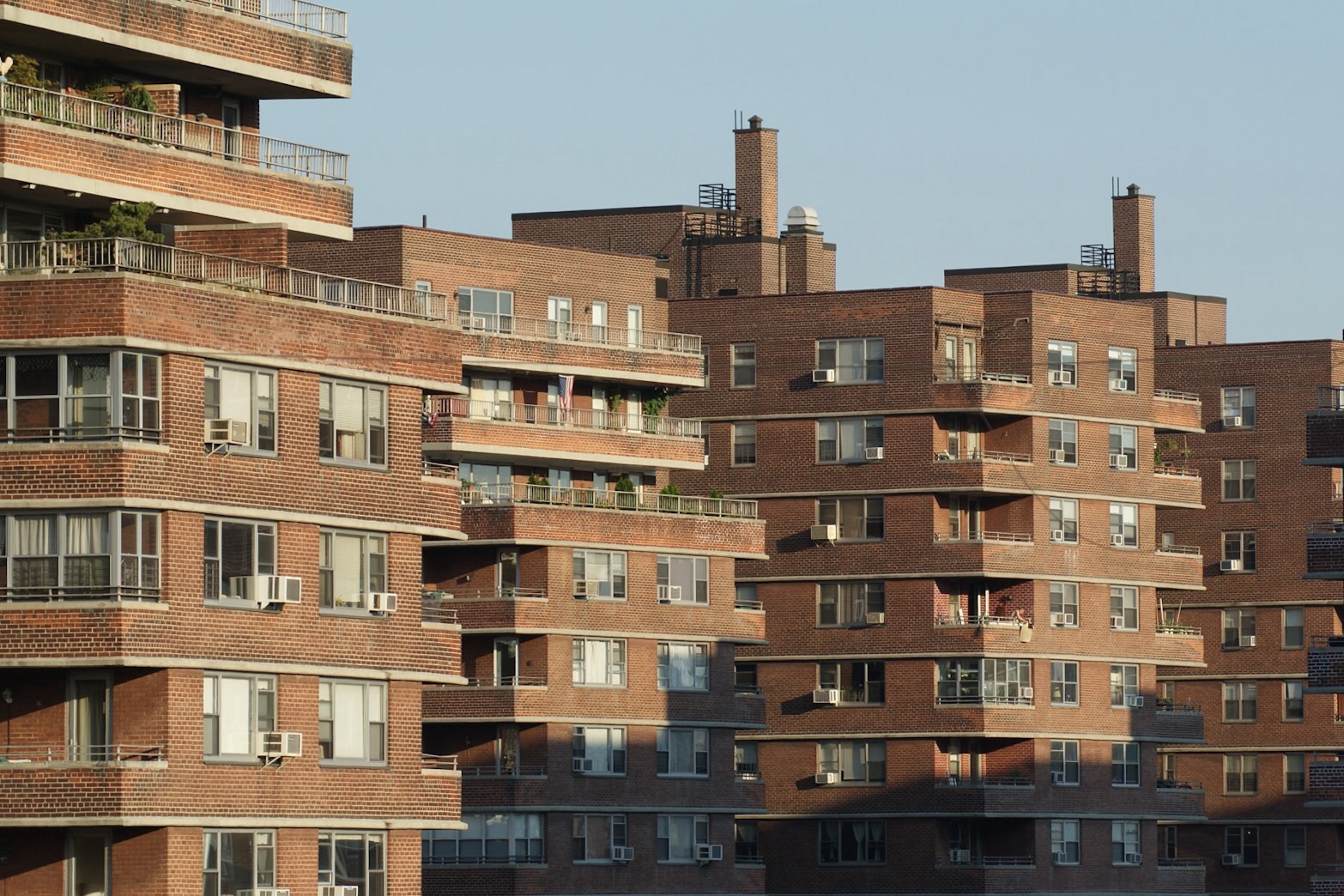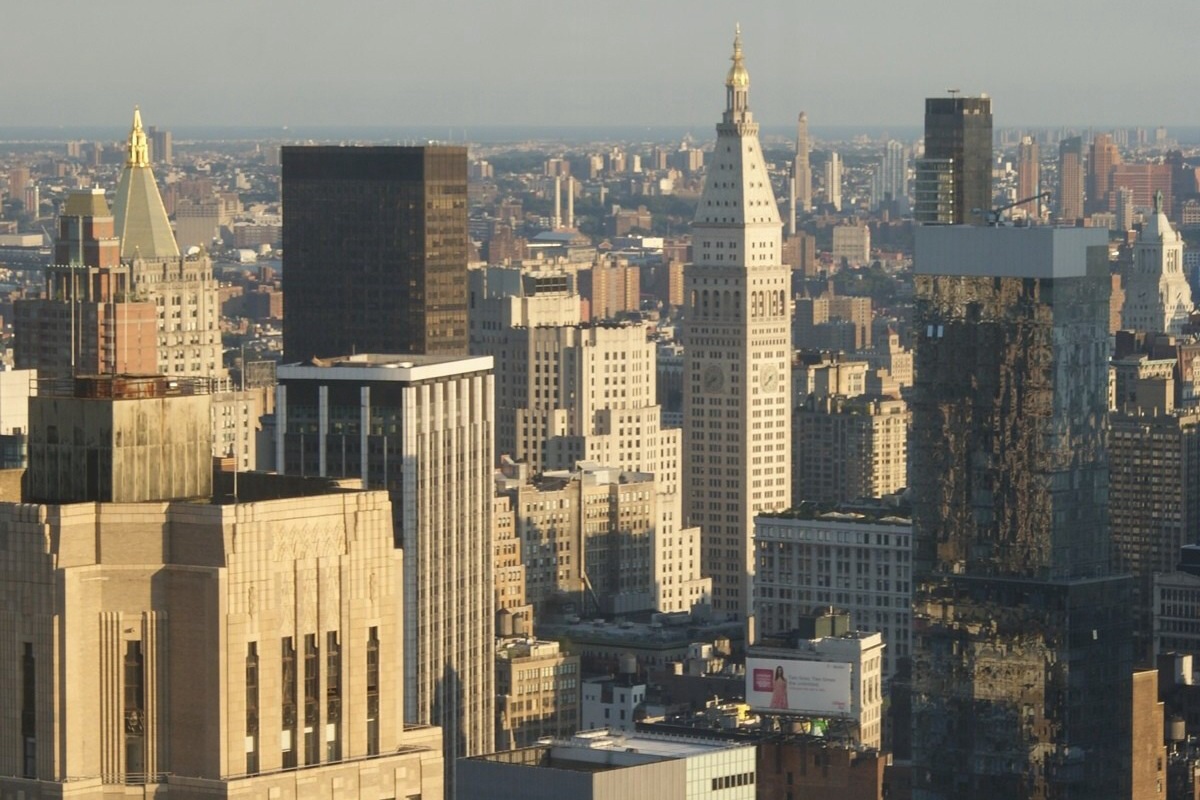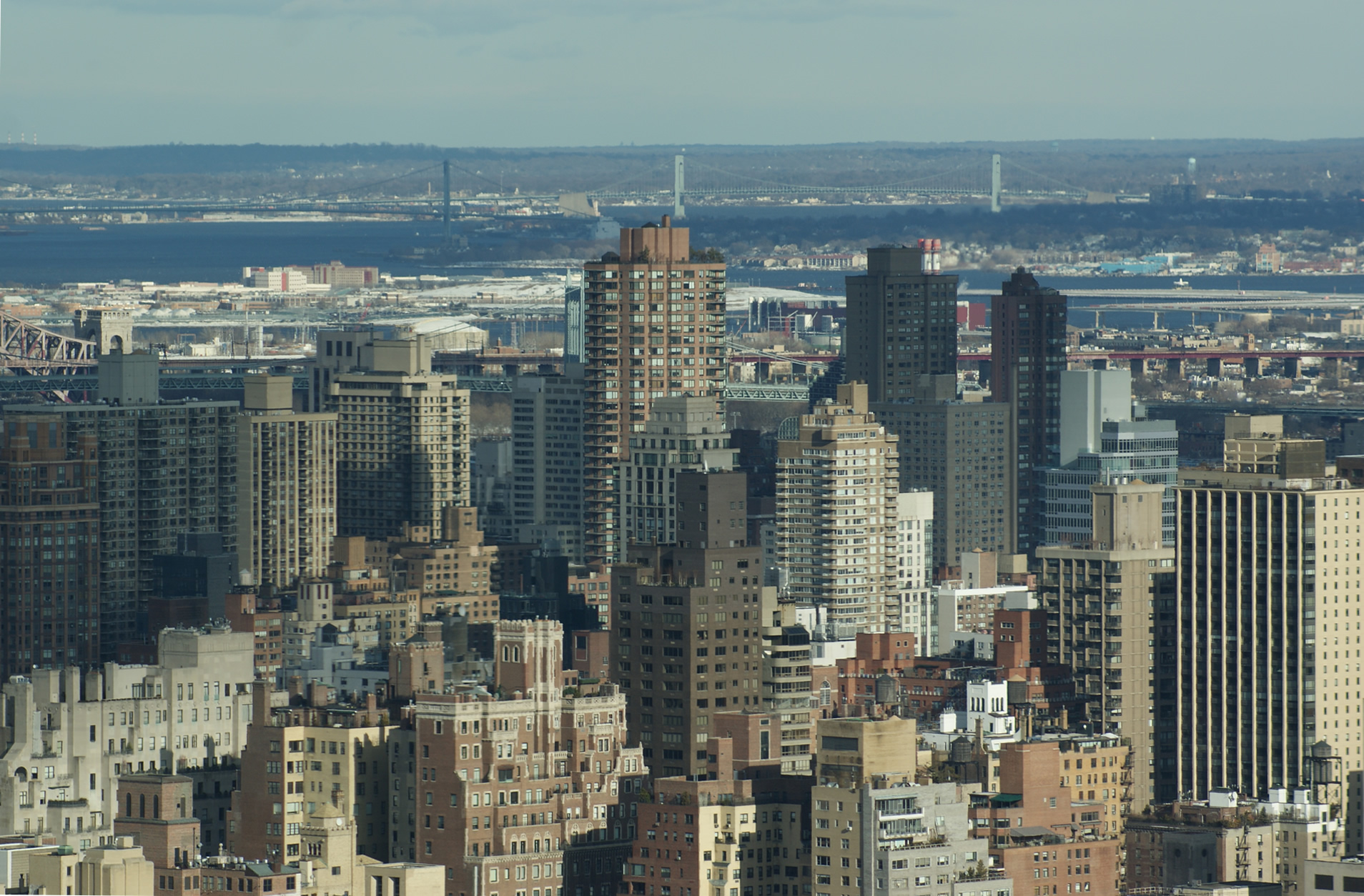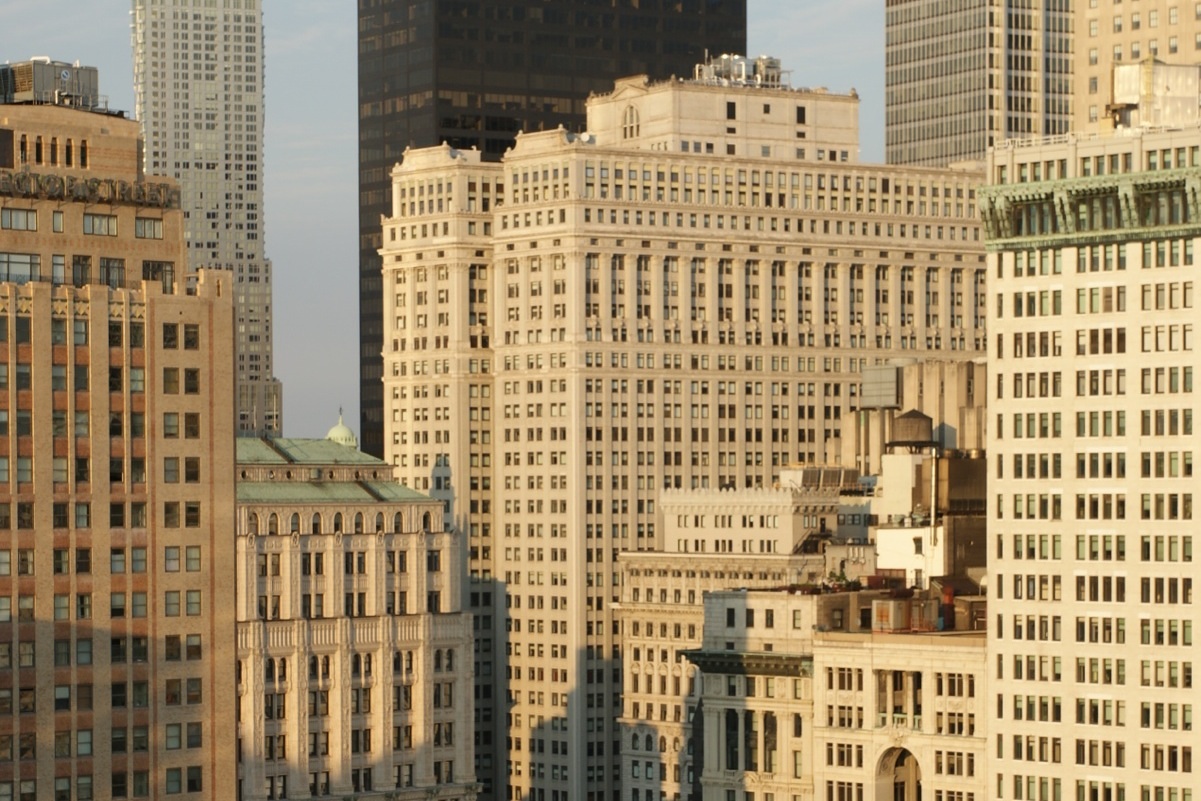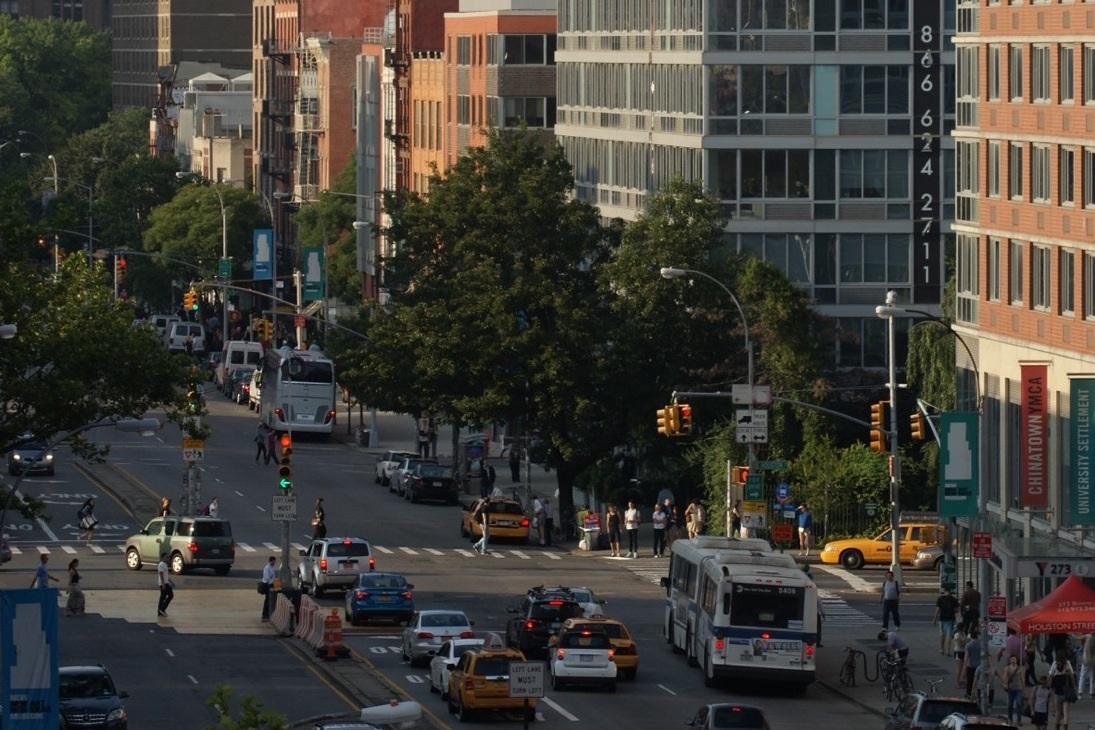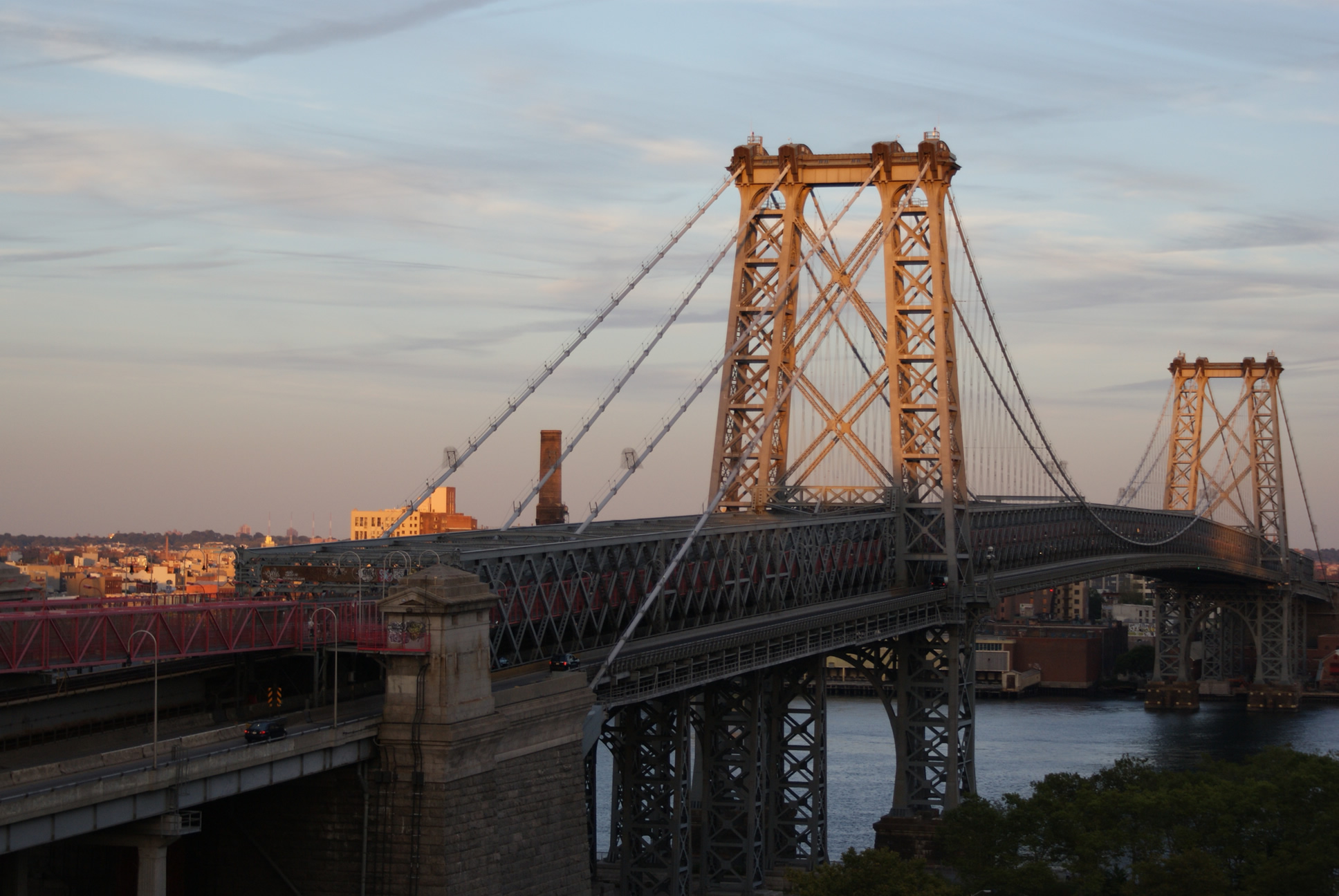 As I took in the surroundings, I was reminded of how different the city can look from unfamiliar angles. In 1929, when the building was built, we would have had a clear view of the East River and Downtown Manhattan. However, in 2005 it was a different story. The newer skyscrapers of Downtown Brooklyn blocked out most of the river, blending together with the buildings of Lower Manhattan. The effect was eerie–a distorted skyline, one still recognizable as New York City, but one that I'd also never seen before. –Moses Gates
Related Reading