I build elegant, well-crafted digital experiences. I've delivered websites, apps, podcasts, and campaigns that build audiences and generate revenue for Atlassian, Brown University, CFA Institute, Fitch Ratings, ICANN, IFC, and SAP. I wrote Wikipatterns to share guidance for adopting new technology, filmed Skysight with NASA, and created the New York & New Jersey Subway Map.
---
Fitch Ratings
Digital Transformation of a Growing Media Company
---
New York & New Jersey Subway Map
Unified Transit Map for New York & New Jersey
---
CFA Institute
Digital Strategy in Concert with Brand Refresh by Chermayeff & Geismar & Haviv
---
Skysight
The Story of SOFIA, NASA & DLR's Space Telescope in a Boeing 747
---
Wikipatterns
Practical, Proven Advice for Guiding Adoption of New Technology

---
Stories Above New York
Capturing the City from Elevated Perches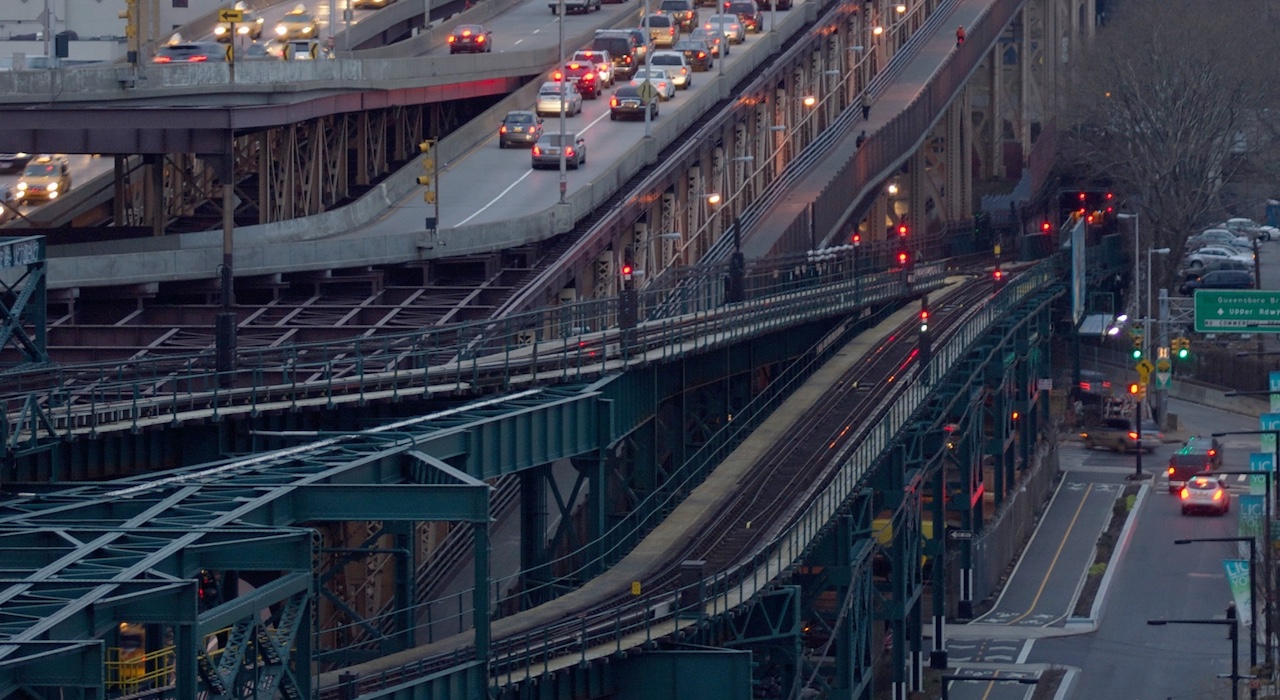 ---
Biography
Stewart Mader specializes in fusing design, product development, and content strategy to create dynamic digital experiences. He is leading the digital transformation of Fitch Ratings, created CFA Institute's digital strategy, wrote Wikipatterns based on his experience leading customer adoption and product development of Atlassian Confluence, and guided product design and digital strategy for clients including ICANN, IFC, and SAP. He is leading the campaign for a unified New York & New Jersey Subway Map for the largest transit-reliant region in the United States, and he helped the Port Authority of New York & New Jersey improve customer communications for the subway connecting NY & NJ by creating a customer advisory board, the PATH Riders Council.
Earlier in his career, he led instructional design and educational technology at Brown University, where his team was one of the first six universities selected by Apple to pilot test podcasting in education. He also wrote and directed Skysight, an educational documentary on the SOFIA space telescope that was funded by grants from NASA. He holds an MS in Curriculum Development and Instructional Technology from University at Albany, and a BS in Chemistry, Magna Cum Laude, from University of Hartford.

Stewart is interviewed by Renato Geremicca at Forum delle Risorse Umane in Milan, Italy, where he gave the keynote Designing for Collaboration: Innovation & the Digital Enterprise.

---
"Stay hungry, stay foolish. If it worked for Steve Jobs, it'll probably work for you. I don't even know what Steve really got from that, but I think that mentality helped make sure he stayed creative, disruptive, and took risks. It's a mode I thought people who were using Whole Earth Catalog were in. They were looking forward with excitement and curiosity, which meant acknowledging their ignorance. It's a pretty good frame of mind to be in, but one easily fallen out of. Why not make an effort to maintain it?" —Stewart Brand