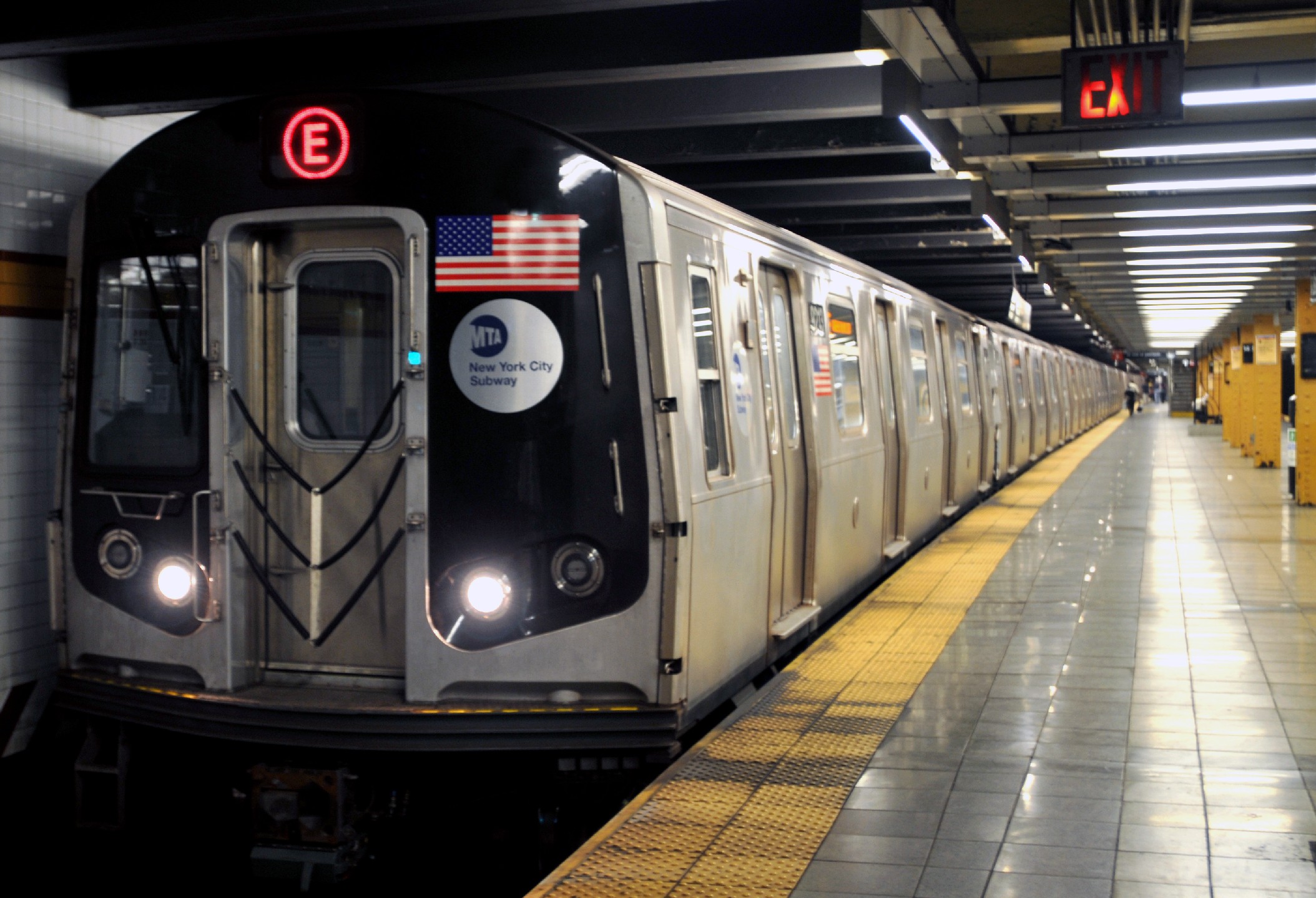 City Room looks at how New York City Transit uses Twitter to post service updates, information on weekend maintenance, and even trivia about the nation's largest subway system. On the agency's account, @NYCTSubwayScoop, service advisories and updates are posted frequently during morning and afternoon rush hour, and customer questions are answered during the day, when the system is less busy and customers are more likely to be looking for an answer while at work or home. The account also responds to comments that are critical of the agency:
Take, for example, one recent comment on the feed:

@NYCTSubwayScoop lol so sad that you have to put up pictures to make people believe you are actually doing work #mtaCorrupt

To which the agency responded:

@uhalrightmaybe Sad? Don't agree. Informing riders of work is a good thing, providing photos of the effort even better. #WkndUpdate
Weekend updates on track and station maintenance keep riders informed about work that's very important to the quality and safety of their ride, but often felt as an inconvenience when they only see a notice posted in their station. Through its Twitter account, the transit agency is able to show people what's being improved in more detail, and at a less frenetic pace that complements the necessary notices in stations.
Supporting an ongoing effort like this requires an organizational commitment of staff, time, and resources. At NYCT, three people in Corporate Communications handle day-to-day responsibility:
If there is more of a human voice behind these updates, that's because they are primarily the work of a single human. Sarah Kaufman, projects coordinator, provides information for most daily tweets and posts them herself, while Susie Dippel, deputy director, Corporate Communications, generally handles the weekend service updates. The effort is managed by Paul Fleuranges, vice president of corporate communications at New York City Transit.
(For New Yorkers, the title of this item is a double entendre, because when waiting for a train, bus, etc. we say we are standing "on line" as opposed to standing "in line".)